Whether you're a globe-trotting business person who needs to be connected no matter where you are or a business executive charged with creating a local presence in countries around the world, a valuable communications tools are available that easily allows you to be reached worldwide: call forwarding. With a call forwarding strategy, you can redirect callers to your mobile phone or landline regardless of where your phone is actually located.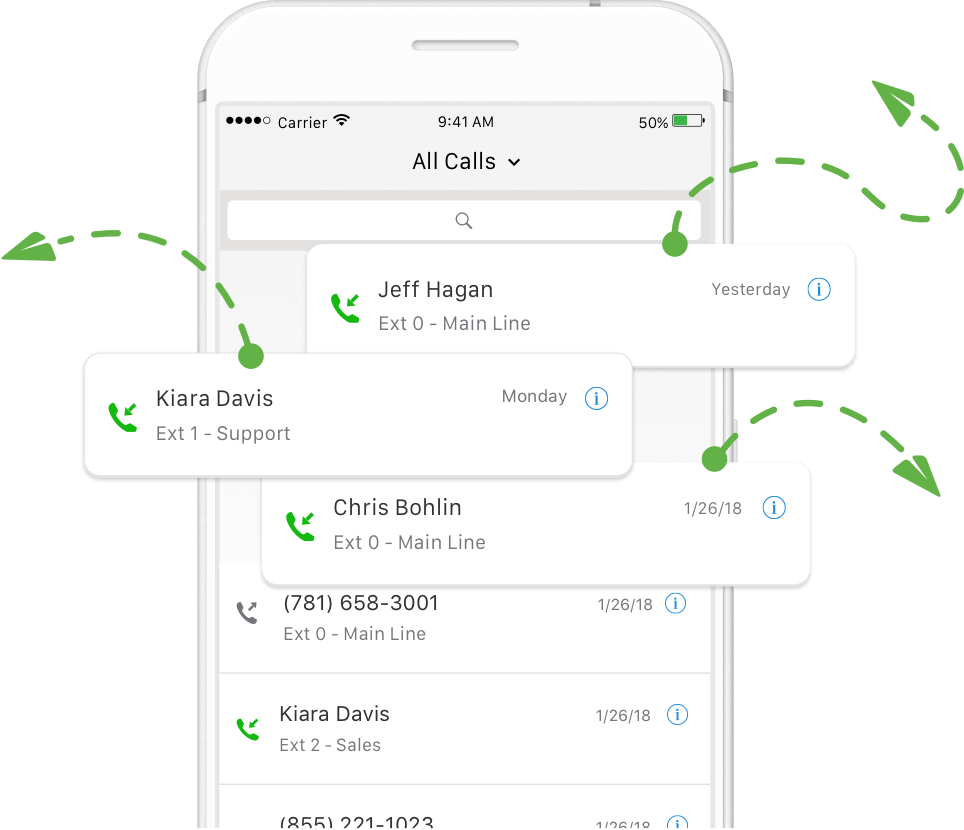 What is Call Forwarding? Comfi is a service offered by telecommunications providers. When you order such a service, you are given a phone number specific to a certain geographic area. Your service provider then associates that local phone number with your destination number and routes any calls dialed into the local number to your destination number. For example, let's say that your company is based in Salem, Oregon and you are expanding to Phoenix, Arizona. You could establish a Phoenix phone number for your customers in the area to call. With call forwarding, these calls are automatically routed to your destination number in Salem.
Who Pays for Call Forwarding? You will be billed for costs associated with maintaining your call forwarding line as well as any charges and tools involved in connecting remote callers to your destination phone number. The billing structure is quite similar to an 800 phone number where you pick up the cost of the call. Note that some callers in your remote service areas may incur some toll charges if they are located outside of the phone number's immediate calling area. For example, if someone in Tucson, Arizona dials the Phoenix phone number, that caller will incur tolls because Phoenix is a long distance phone call from Tucson.
Why use Call Forwarding? Call forwarding is extremely useful for businesses of all types. The Salem, Oregon example illustrates how a business can create a local presence in a geographic area far away from the destination number. In this example, callers in Arizona may not even realize they are calling out of state. This can be taken even further with toll-free call forwarding to other countries. For instance, have you ever dialed an 800 number for a US-based company and reached a call center in India? The opposite of this involves establishing a toll-free call forwarding number in overseas countries and routing calls to U.S. locations.
Businesses also use call forwarding to ensure uninterrupted service during disasters. Imagine managing a call center in Florida during a major hurricane. If your community is under evacuation orders, you won't have any customer service representatives to answer the phones, right? However, with call forwarding, your call centers in Wisconsin and Nevada could easily take over.
These are but a few of the possibilities that call forwarding presents. With a reliable service provider offering quality phone line connections and low rates, you can easily redirect calls locally and internationally.